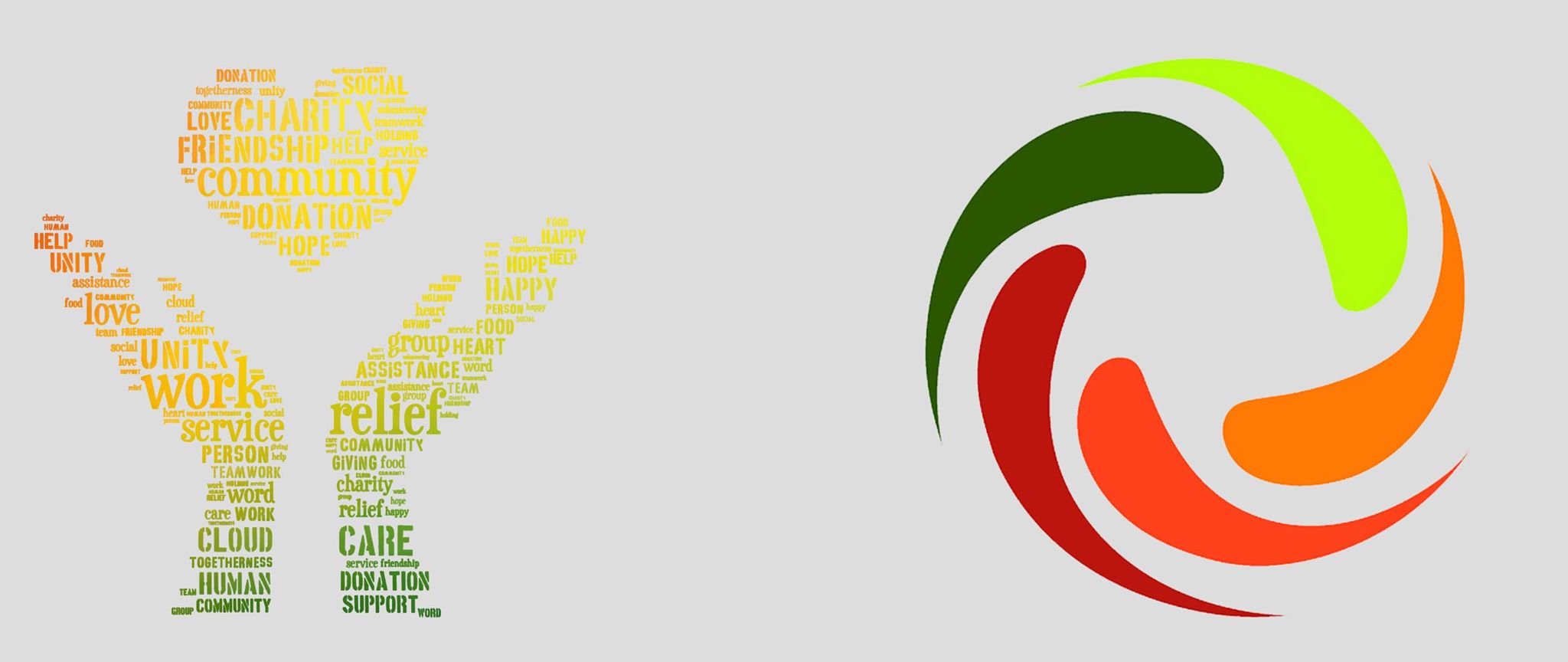 Newlands Furniture Service was established in 1989 and has been running since, helping the Bradford community with furniture and household items. Most recently in 2018 the service expanded and opened a Food Bank.
The furniture outlet recycles good quality furniture and household items back into the community at an affordable cost. helping over 8,000 residents/families each year. The service is a not for profit organisation and registered charity that currently has outlets within the Thorpe Edge area, Bradford, BD10.
Working through the Pandemic to provide over 240,000 meals to families suffering the financial impact of the Pandemic.
With help for the community we raised £600 for the Ravenscliffe Dementia Support Group. The raffle shall be drawn at the Easter fair on Saturday 28th March.
FEELING INSPIRED
BE INVOLVED OR DONATE
GET IN TOUCH
01274 774977
Registered Office:
Newlands Furniture Service (Charity)
The Depot
18 Rockwell Lane
Thorpe Edge
Bradford
BD10 9HT
Opening Hours
Monday to Thursday 10am till 4pm
Friday 9am till 1pm
Closed Saturday & Sunday
Tel: 01274 774977
Charity Number: 1173732